User Support/Help Desk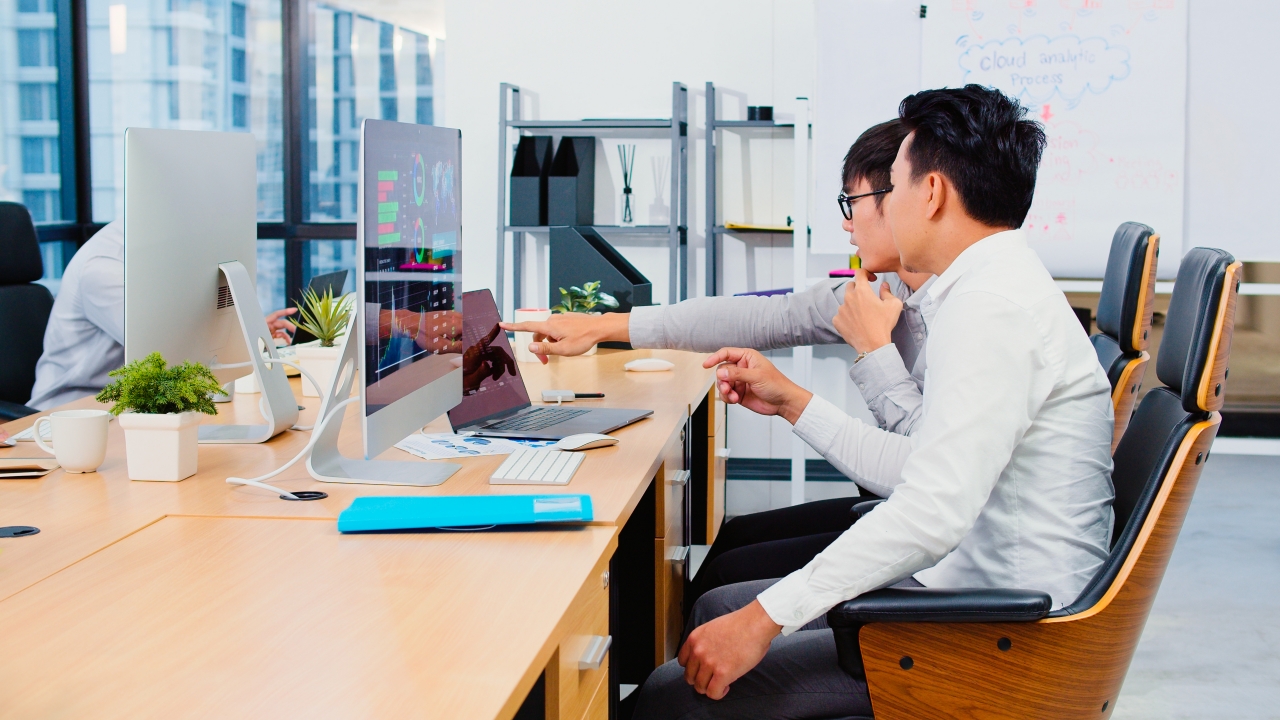 User Support(Help Desk)
We provide user support for clients who require bilingual agents.
We can offer the best helpdesk and desktop support services based for variety of client needs. With clear understanding of business needs we provide expert agents, also we flexibly respond to a wide range of needs, including total support for all internal IT operations.
We provide highly skilled and stable IT services based on our extensive experience in major domestic cities in Japan.
Client Case 1:
Global General Consumer Goods Manufacturer
Various IT supports at five domestic locations - a wide range of support services including desktop support, helpdesk, mobile devices, server & network related and internal projects, from device support to network support and IT project support.
Client Case 2:
Global Cloud Service Provider
Various IT supports including remote support - On-site help desk, remote IT support, mobile devices, and PC setup.
Client Case 3:
Global Telecom Device Manufacturer
Various IT supports at two domestic locations - On-site help desk, PC/mobile device set up, server/network management.