Hardware Procurement Services
At BiOS we believe in nurturing positive relationships with not only our clients, but our vendors as well. In doing so we are able to negotiate highly competitive pricing on your behalf, keeping your costs as low as possible. Be they large or small requests, we can procure all major brands of hardware and software for your IT needs. With an abundance level of vendors and technologies available today, it can be a daunting task when deciding to invest in new hardware or applications, especially when aligning with global standards. Our experienced Procurement team offers knowledge and insight into IT industry standards and is here to help you navigate through the intricacies of the procurement cycle.
Our service offering includes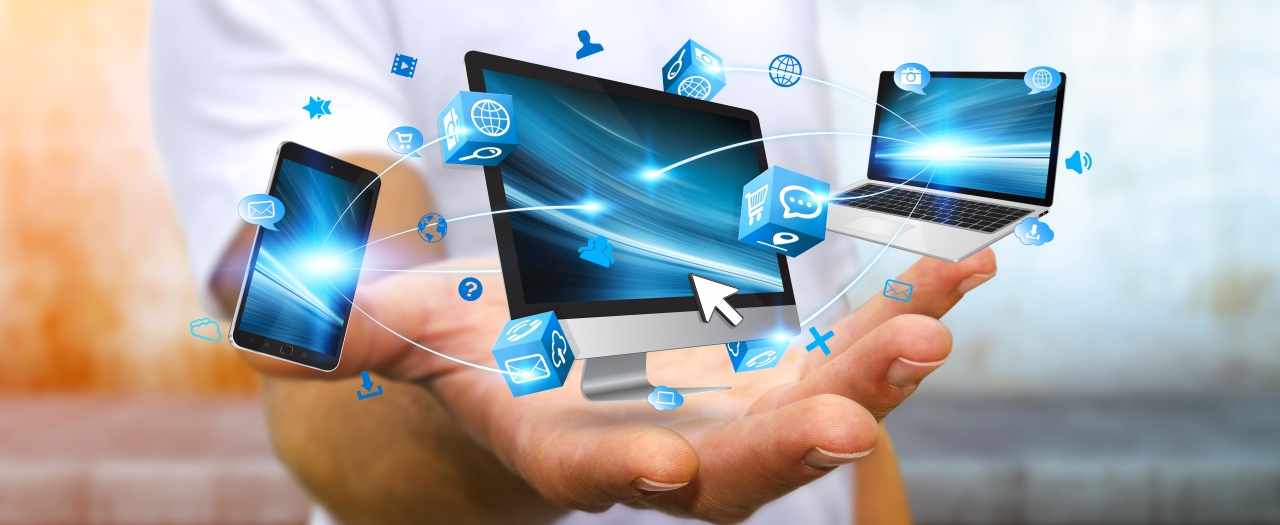 - Consulting on off the shelf/ custom solutions
- Standardization in equipment
- Financial strategies
- Spend reporting
- Storage, Freight and Shipping
- Warranty registry and activation
- Post Warranty Support
- Global Pricing / Special Bid Access (qualified clients)
- Fulfillment Services: Asset & Inventory management, Warranty registration and activation, Tagging, Temp storage, and designated delivery services.
** Fulfillment services are optional chargeable services.
Some of our offerings:
OEM: Dell, Lenovo, HP, Cisco, Microsoft, Apple, Cisco, Corning, R&M, Panduit.