Service Desk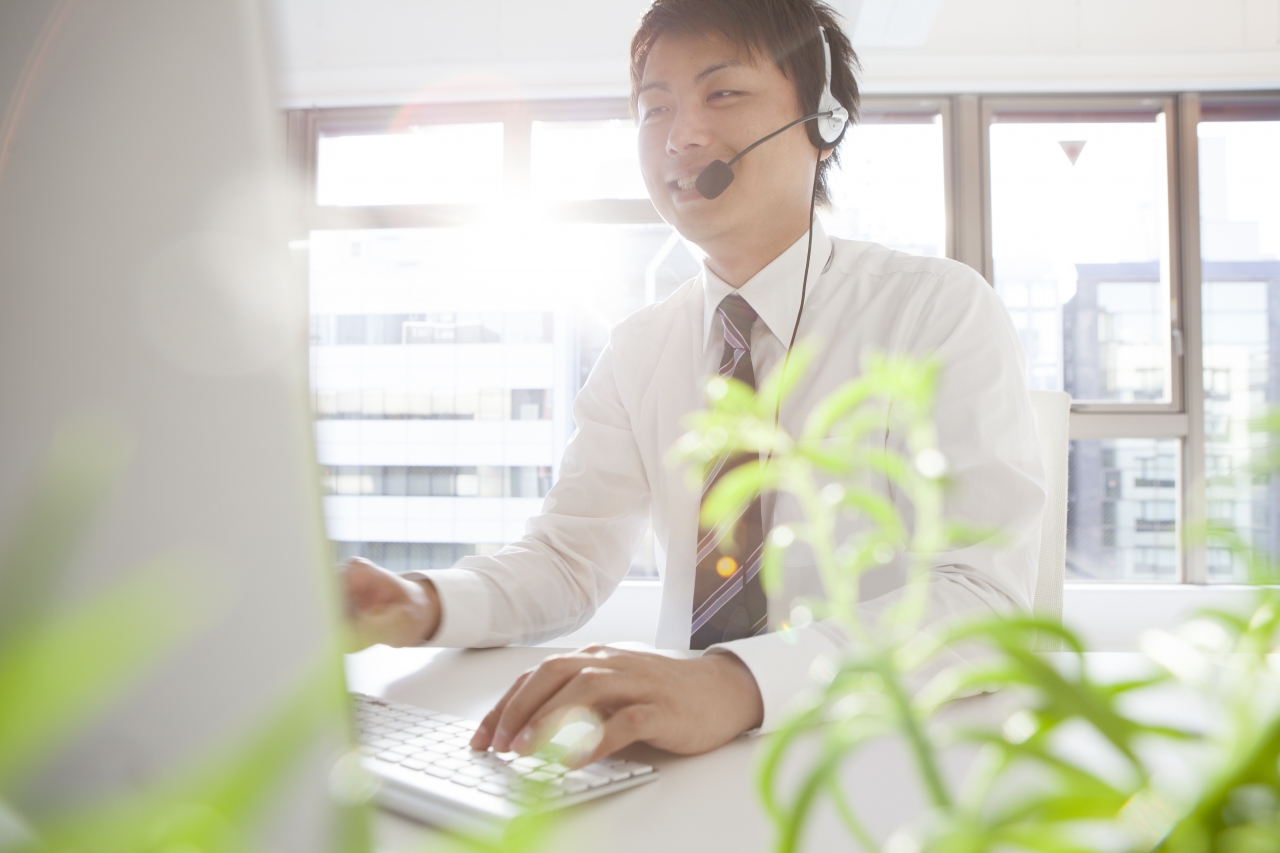 Our Service Desk Solution features exceptionally reliable remote tools to support our clients located in domestic and in overseas. We flexibly respond to the case based on severity and urgency.
We help our users online using our remote tools including secure portal site. We are ready to provide technical support with our skilled staff, products, and applications regardless of where users are, at home, in the office, and anywhere.
Our Priorities
• Maintain a transparent and solid communication with our users.
• Make your everyday IT issues easier.
• Ensure a secure and reliable end-to-end remote support whether you work from home or office.
• Prioritize what matters most to your work and ensure it gets fixed in a timely manner.