About Us
CEO Message
Dear stakeholders,
Thanks to you, BiOS celebrated its 10th anniversary in August 2020. We have been providing bilingual IT services since 1998, when we started as a division. About 60% of our employees are foreign nationals and a diverse staff of engineers and staff from over 20 different nationalities, we support the IT infrastructure of our clients, mainly global and foreign companies.
We set our mission as "BUILDING BRIDGES-INTEGRATING BUSINESSES". We are aiming to contribute clients' businesses grow by working as a bridge between not only different languages, but also cultures and diverse business initiatives for the stakeholders within different business environments such as client and its end user, global headquarters and Japan offices.
The source of our services is our engineers. We believe it is important to provide new job opportunities for job applicant and opportunities for engineers to improve their skills. We think it's also important role to serve as a bridge for working people.
We are committed to deliver even better experience for your business and for the needs of engineers in the next decade, so that you continue to choose us as a trusted partner.
Mina Tsuchiya
Chief Executive Officer
Company Profile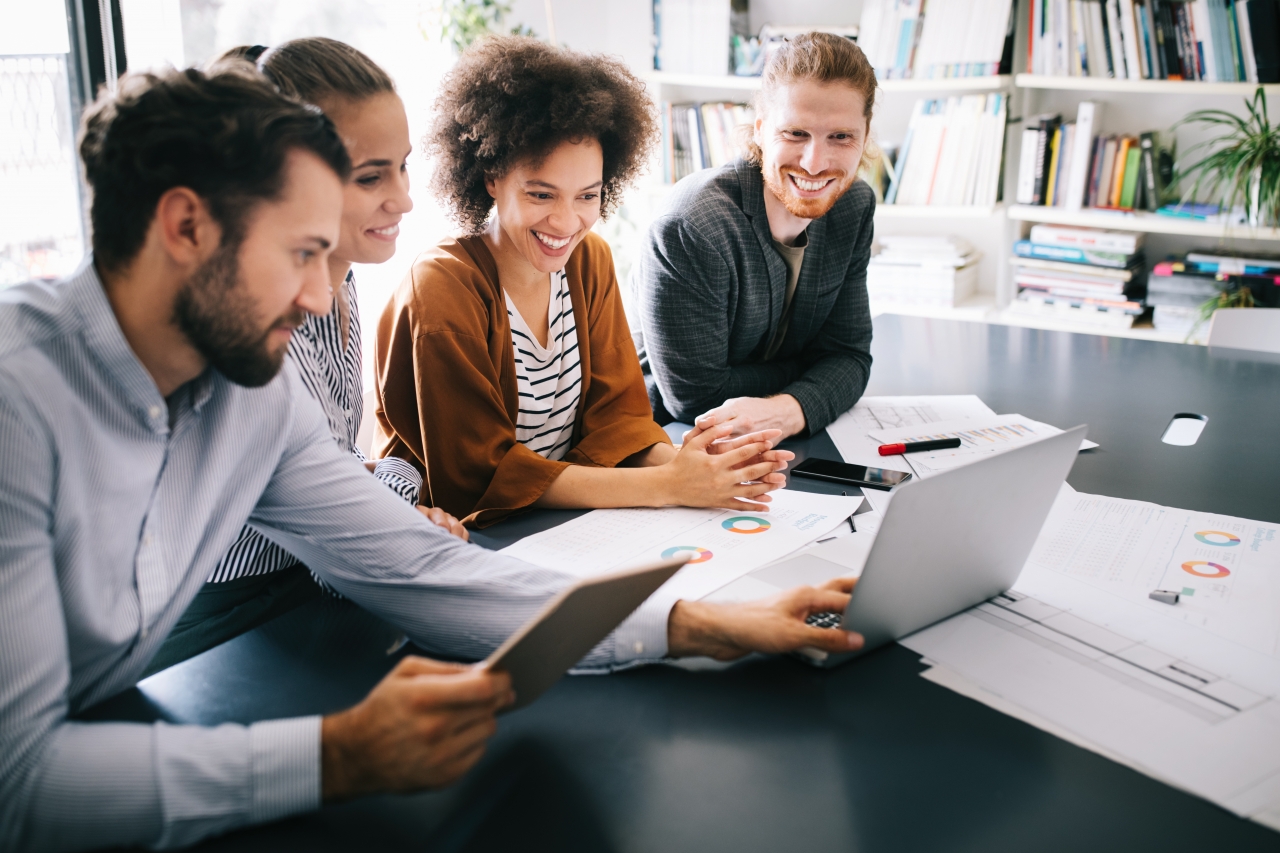 Company Name BiOS, Inc.
Registered Address Sumitomo Fudosan Nishi Shinjuku 20F 7-20-1 Nishi Shinjuku, Shinjuku-ku
Tokyo 160-0023 Japan
Phone +81(0)3-4588-2220
Capital JPY 39,000,000
Shareholders TMJ Inc. 100%(SECOM Co., Ltd. 100%)
Primary Business 1. Bilingual IT Support
2. Datacenter Managed Services
3. Cloud Computing
4. Procurement
5. Infrastructure Projects
6. Colocation
7. Hardware Support
8. Bilingual Helpdesk
9. Staffing and Recruitment
Date of Establishment August 25, 2010
CEO Mina Tsuchiya
Head office
Address
Sumitomo Fudosan Nishi-Shinjuku Building 20F,
7-20-1 Nishi-Shinjuku, Shinjuku-ku, Tokyo 160-0023 Japan
Phone
+81(0)3-4588-2220
Access
3 minutes walk to Nishi-Shinjuku Station, Marunouchi Line
4 minutes walk to Shinjuku Nishiguchi Station on the Oedo Line
5 minutes walk to "Tochomae Station" of Oedo Line
6 minute walk to Shinjuku Station on the JR, Odakyu, Keio, Toei Shinjuku, Marunouchi and Oedo lines.
7 minutes walk to Seibu Shinjuku Station on the Seibu Shinjuku Line
Osaka office
Address
EDGE Honmachi, 2-3-12 Minami Honmachi, Chuo-ku, Osaka City, Osaka 541-0054 Japan
Phone
+81(0)6-7878-6390
Access
2 minutes walk to Sakaisuji Line and Chuo Line "Sakaisuji Hommachi Station".
3 minutes walk to Hommachi Station, Midosuji Line/Yotsubashi Line
Company History
The history of BiOS
1998: Started services as a bilingual IT service provider
2003: Started business transactions with major banks and continued to expand these business transactions
2004: Registered as a specified dispatch business agency
2008: Registered as a Employment agency
2009: Registered as a general dispatching business agency
BiOS, Inc.
August 2010: IT-related business in BiOS Division of LINK Media becomes an independent company
January 2011: BiOS office relocates to Nishi-Azabu, Tokyo
July 2013: Becomes a subsidiary company of TMJ Inc.
TMJ Inc. (called Benesse Group) has acquires all of the shares of BiOS, and BiOS becomes subsidiary company
April 2014: BiOS office relocated to Nishi-Shinjuku
October 2016: Mina Tsuchiya appointed as the new President and CEO of BiOS
October 2017: SECOM CO., LTD. acquired all of the shares of TMJ Inc. and TMJ Inc. is becomes subsidiary company
BiOS becomes part of the SECOM Group
March 2019: Opened a new office in Osaka